Do you need help navigating today's
Digital Landscape? We can help.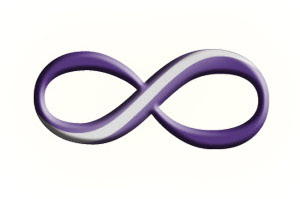 The name Mysamaris was formed from the combination of My Samaritan Internet Solutions. Our mission is to serve as an affordable and trusted online technical services provider.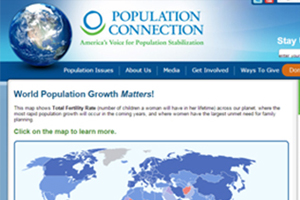 From fundraising strategy to consultation to web design and development — including responsive — Mysamaris has the experience to help you succeed.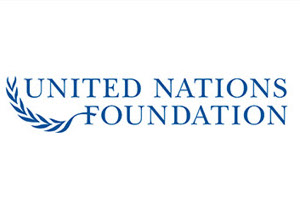 Mysamaris is proud to have worked with organizations that are truly making a difference in the world.
WHAT OUR CLIENTS ARE SAYING
"I've worked with Mysamaris for many years and have always been impressed by their quick response time, professionalism, and quality of work. It's a comfort knowing that I have a capable and responsive team ready to help whenever I need it."
Marian Starkey POPCON